The design of the Kanza is rooted primarily in the purpose to achieve an elegant solution to the idea of a super car, uncompromising performance, attention to detail, and consistency in refinement. It is one that achieves its own identity and design language and is reflective of smaller bespoke high design efforts from studios like Bertone, Pininfarina, Giugiaro. The goal of the design study was to create an identity that can lead to a long lineage of future models without relying on the trends of today and be outdated in the near future, essentially a timeless design. The body is kept simple and without unnecessary interruption in the surfacing. The details that are present derived from purpose, crafted for speed and control. The larger gestures in the form sculpted to be as slippery as possible lending insight to the power and speed that lies within, nothing is here by chance. The clean lines of the body allow the eye to travel to each corner of the vehicle without hesitation, the single band of paint stretching up and over the canopy appears to strap the cabin in place keeping it from escape. Even the headlight housings cannot resist the influence of speed as they embed themselves into the eyelid panel caused from the onslaught of G-forces.
The GT spec is all business. The ride height has been reduced by 60mm and the car has shed 100kg. The engine too is lighter, and in normally aspirated trim per engine competition series regulations. The appearance of the LMP (Le Mans Prototype) aerodynamic elements hint at changes to come in endurance racing's continuous evolution to become one unified global racing series. The aerodynamic solutions that have sculpted the LMP classes will continue to transition down into the GT spec classes. This is evident in the features found on the Kanza GT.
The limited editions, Sub 7 and Le Mans Special, bring the extra performance developed from the GT spec back to the street in exclusive offerings. Features such as light weight and more aerodynamic body panels are dressed in exclusive color combinations that signify something special.
The name Kanza is the self given name of the Kaw people(Native America), meaning people of the South Winds, and lends itself well to the vehicle that bears it. Kanza, of the south winds.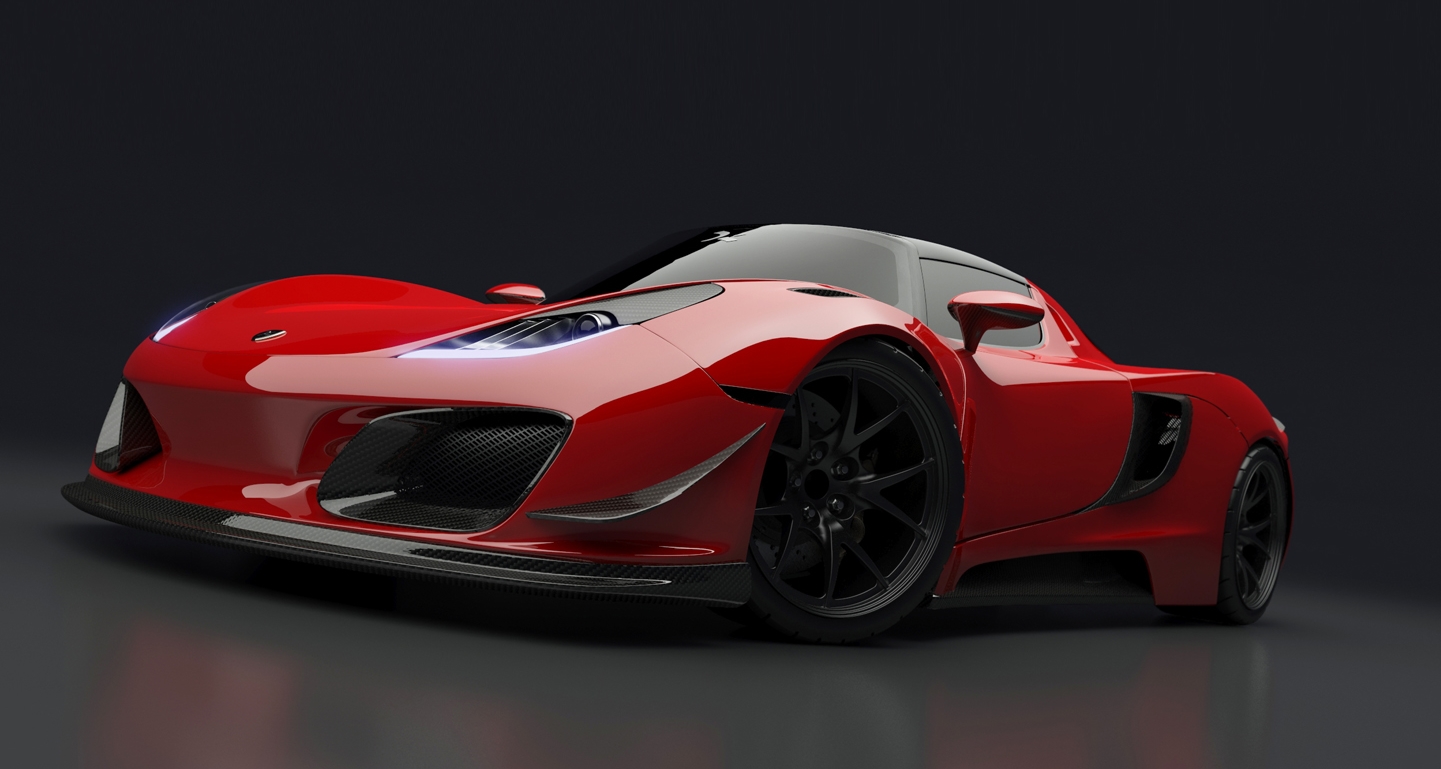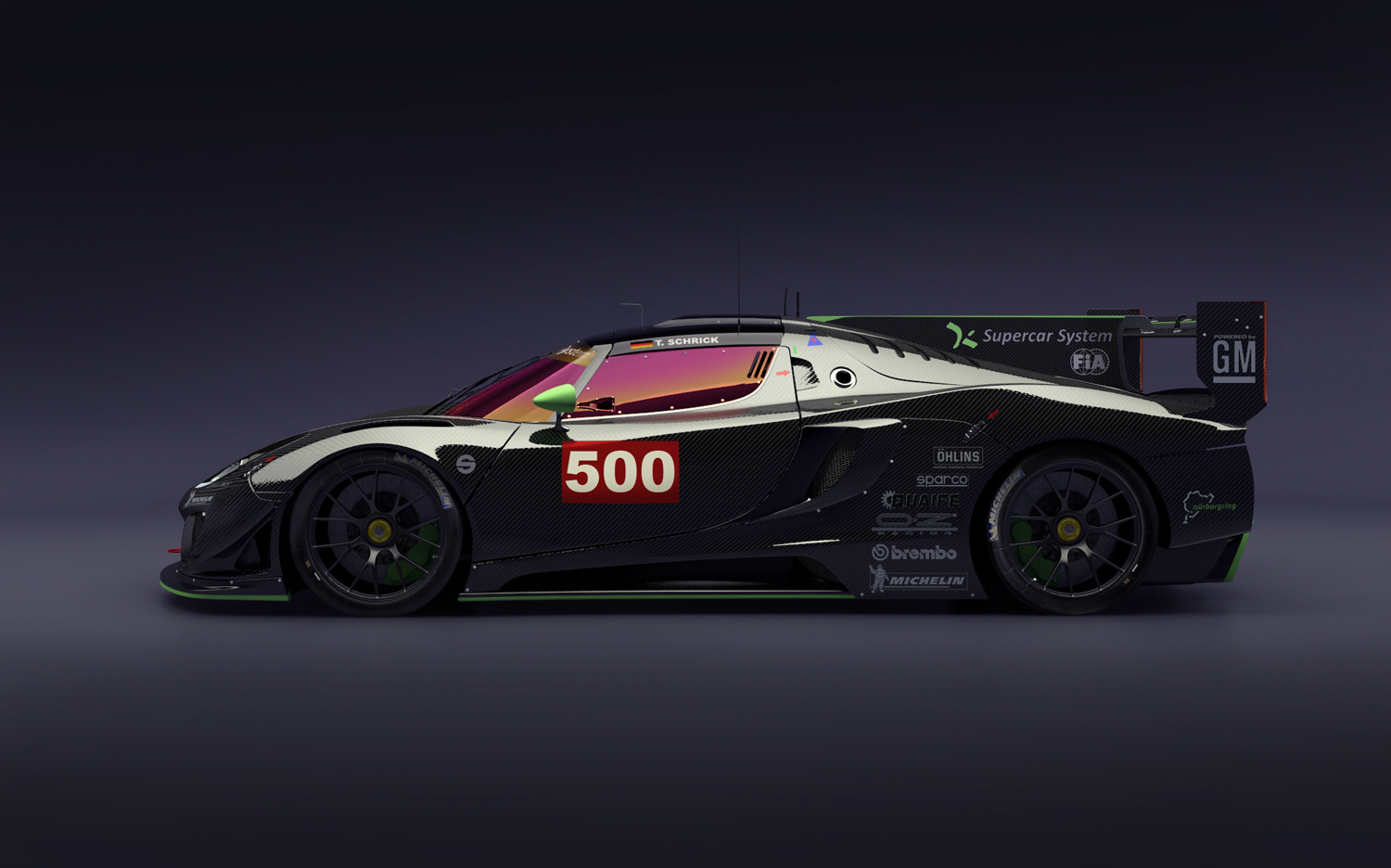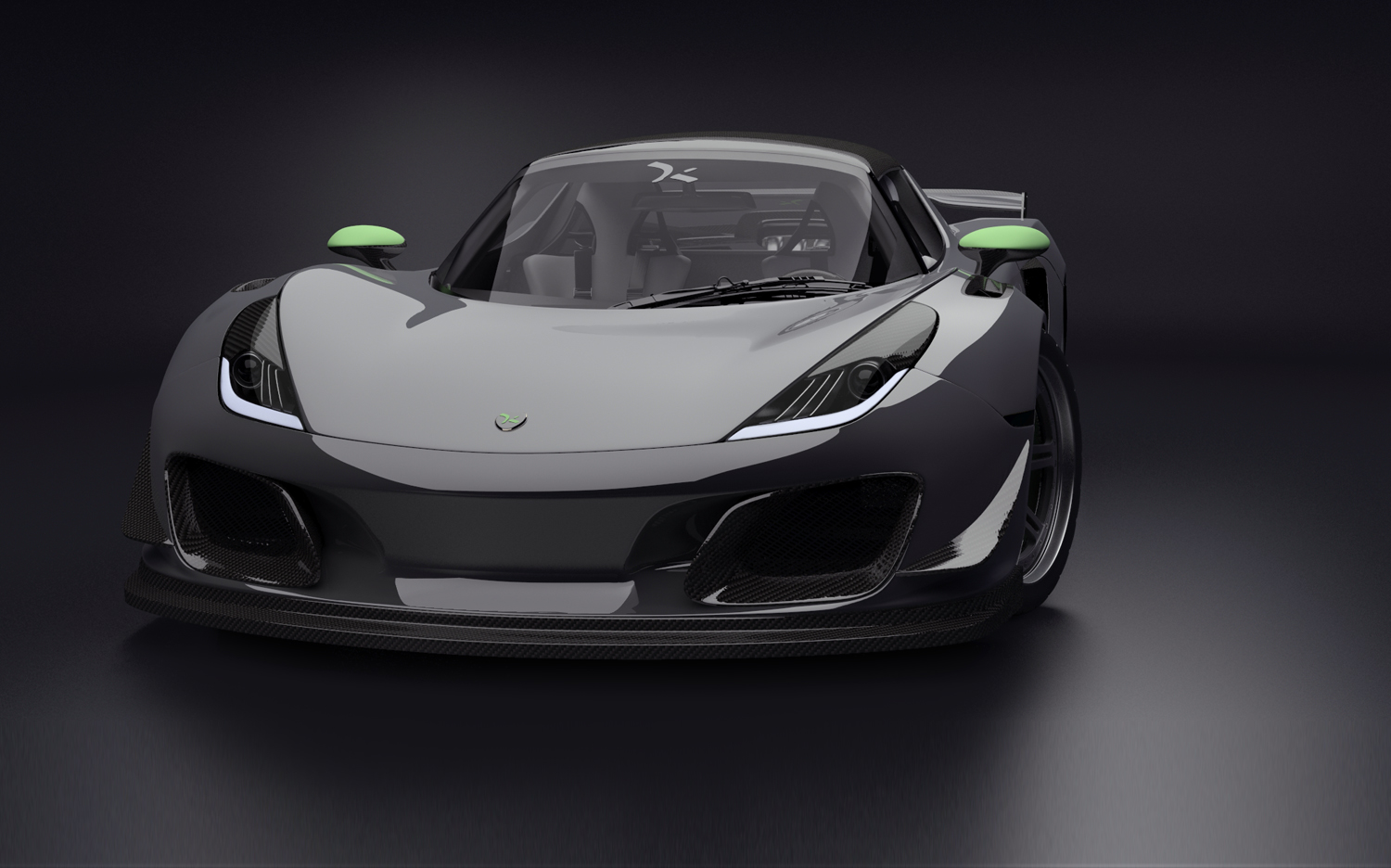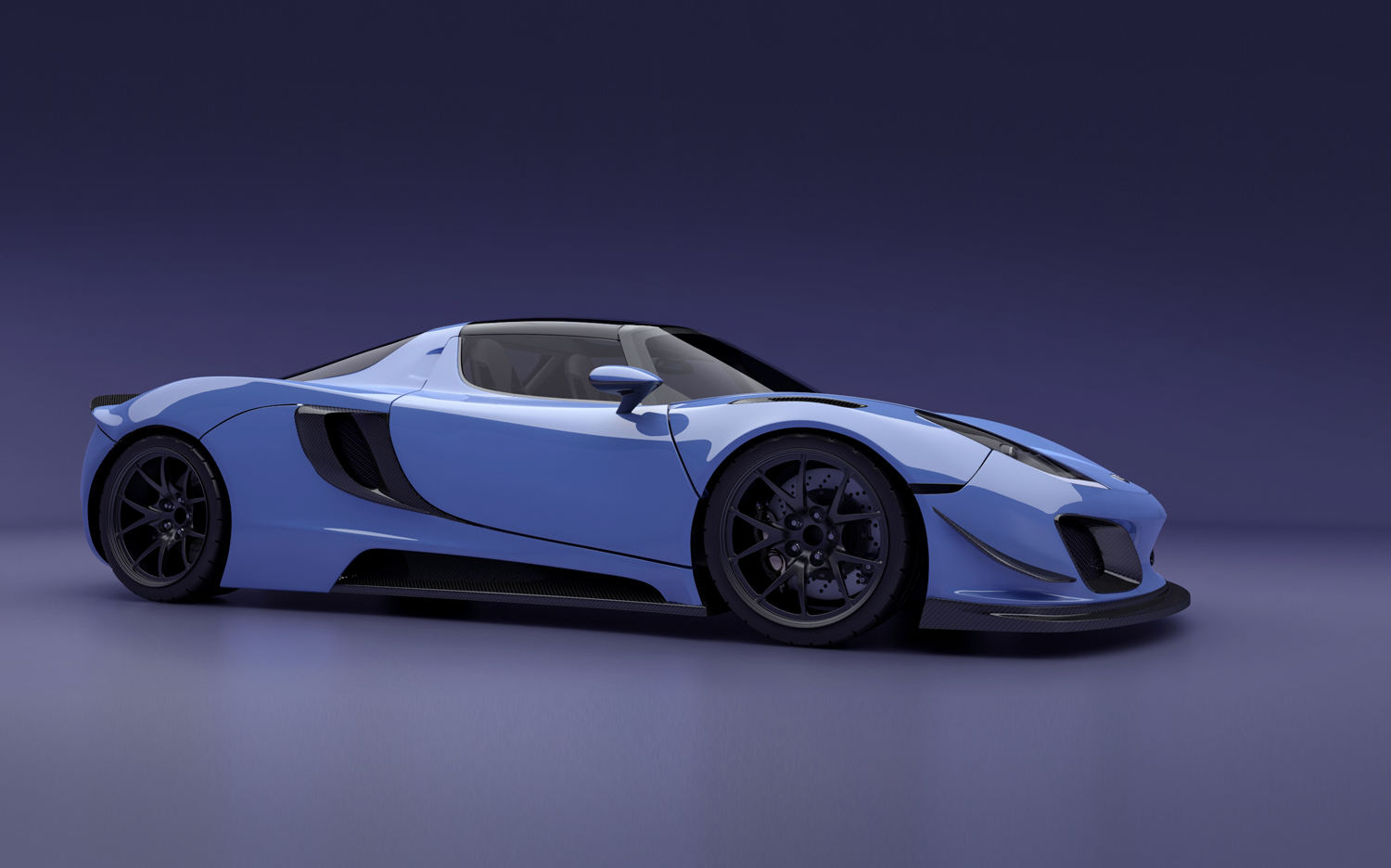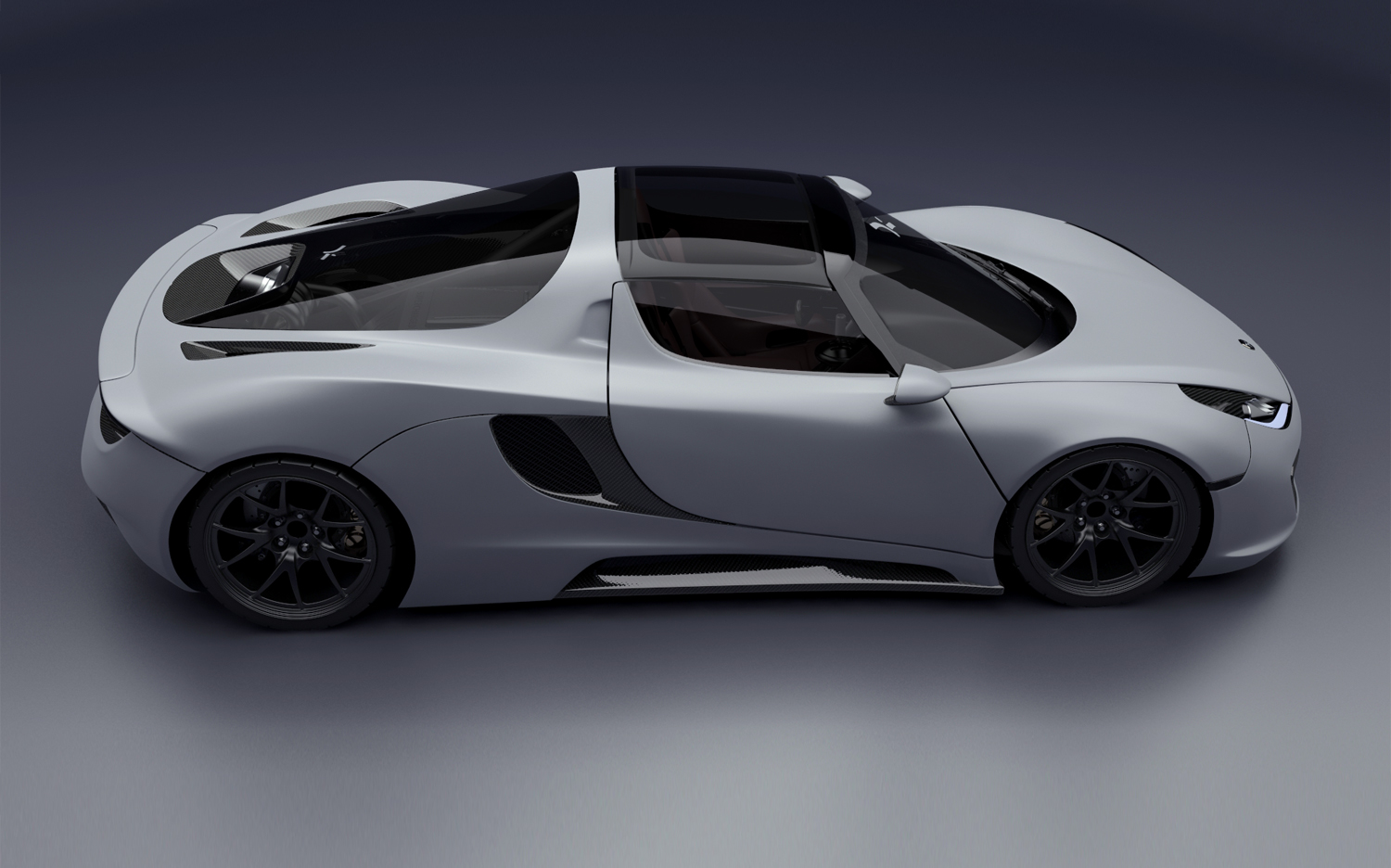 Final iteration of MK I Kanza